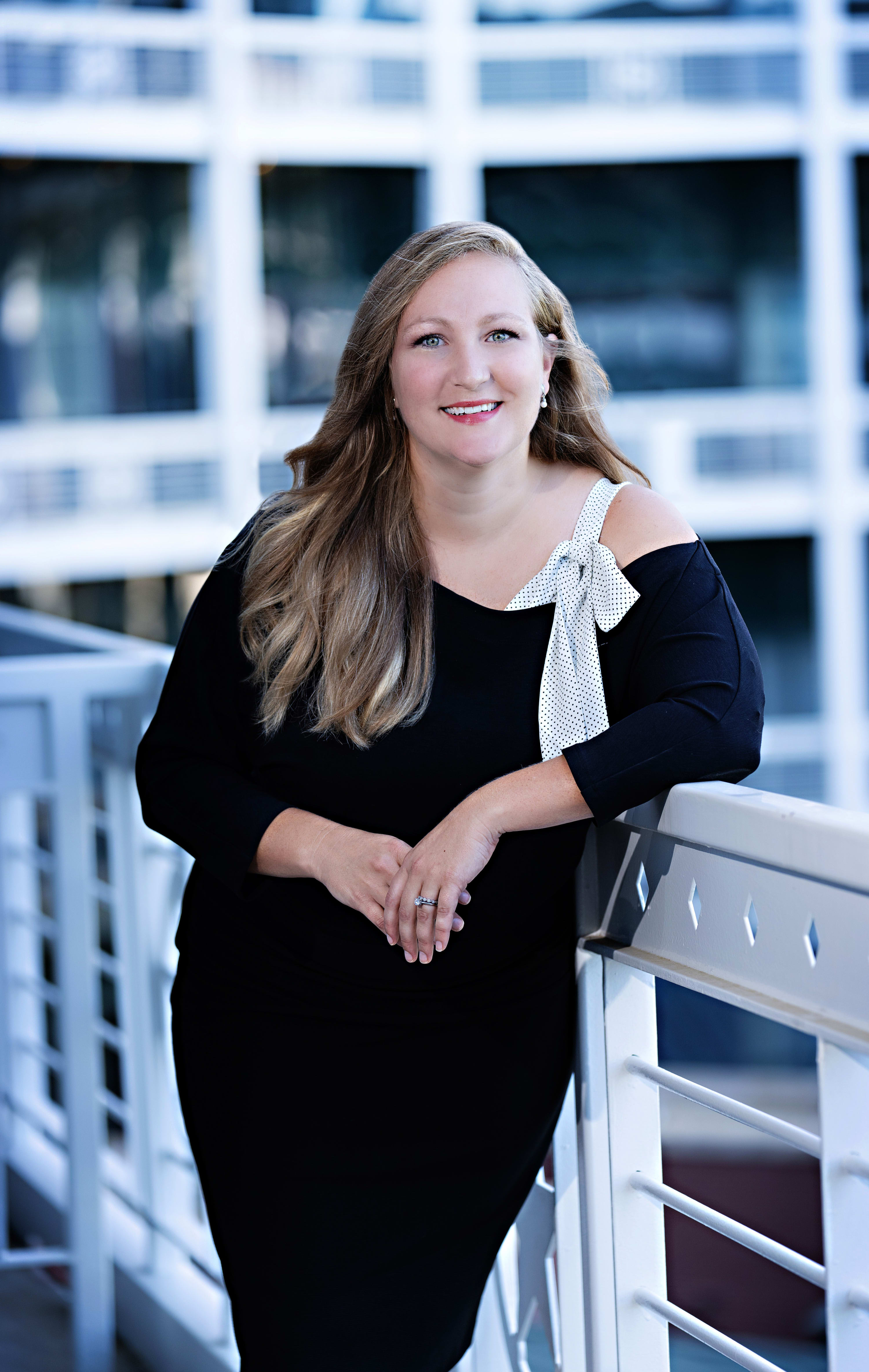 Amanda McFerren
Amanda's passion for this business is rooted in family. She began her journey in real estate as a way to spend more time with her own family, and quickly realized the satisfaction of helping others find where they belong. Amanda's goal is to handle all the behind the scenes transactions in a way that reduces her client's stress and allows them to focus on how they can make their house a home.
With a background that includes journalism, graphic design, marketing and executive management of a nation-wide organization, she understands the nuances of business relationships and negotiations, and can navigate both easily.
Amanda is at heart an Austinite, but transplanted to DFW 15 years ago. In that time, she has lived all over the metroplex and has experienced what this big, beautiful part of Texas has to offer. She loves to share those adventures with friends, family and clients looking for just the right place.
Amanda enjoys painting, backpacking and exploring the great outdoors with her husband and daughter. She is passionate about building relationships and making a positive impact on both her environment and community.