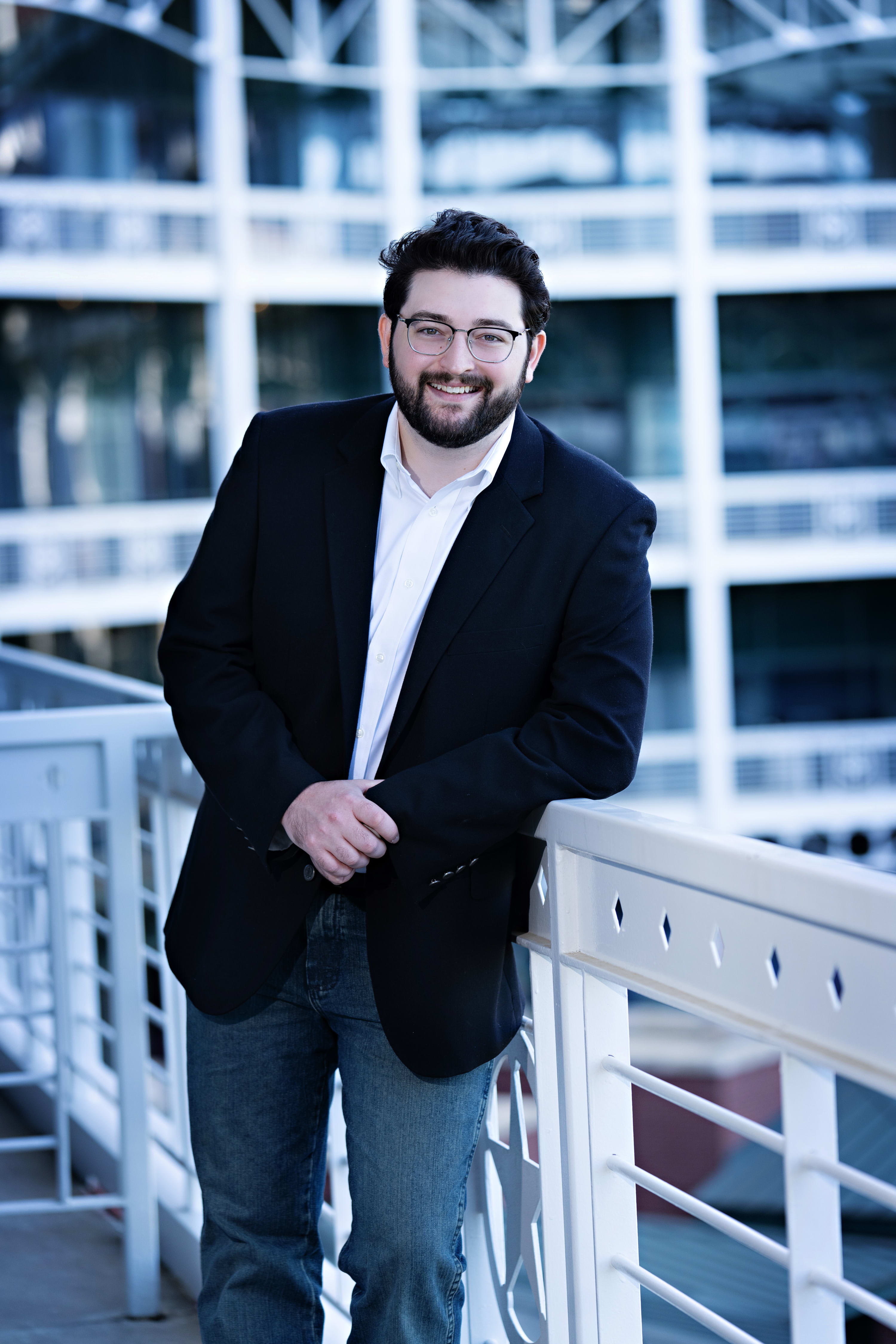 Zach Hamann
At an early age, Zach learned the meaning of "under promise, over deliver". Being the son of two highly successful sales professionals, he quickly learned the value of a combining the merits of a strong work ethic with a high level of integrity. There's no doubt that this combination laid the foundation for his success in Real Estate.
Zach's ability to listen to his client's needs and wants in order to find just the right home, a quality that is most appreciated by his clients. He has extensive knowledge of the Metroplex, and was born and bread in Arlington.
In his spare time, Zach enjoys golf, cooking (and eating) gourmet food, and spending time with his family and friends.